How to Disable Adobe Flash Player on your Browser
Adobe Flash Player, a once-popular media player for your internet browser, is being phased out (expect it to be unusable by the end of 2020) due to growing security vulnerabilities. To keep yourself safe from infections automatically appearing on your computer, it is recommended that you disable Flash (or at least setting the plugin to click-to-play mode which requests your permission to use it).
The following instructions explain how to disable it on Google Chrome and Safari browsers. If you use Mozilla Firefox, you will not need to follow these steps because Adobe Flash capabilities have already been removed from it.
For Google Chrome:
Step 1:
Click the 3 dots in the top right corner and select Settings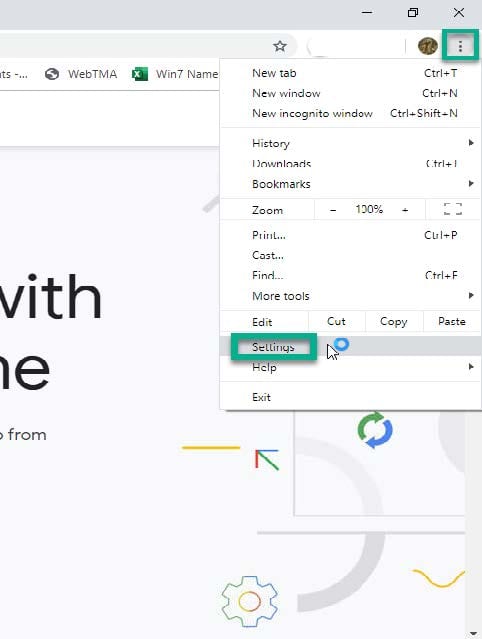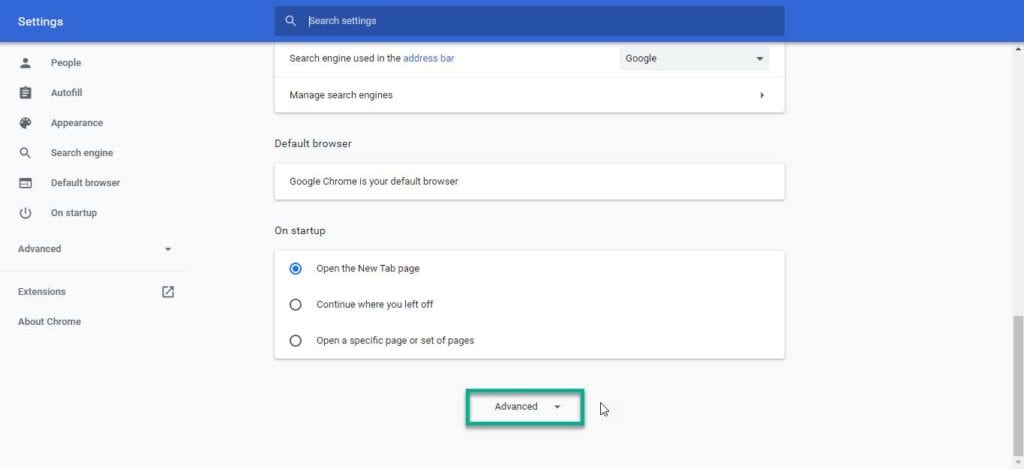 Step 3:
Select Site Settings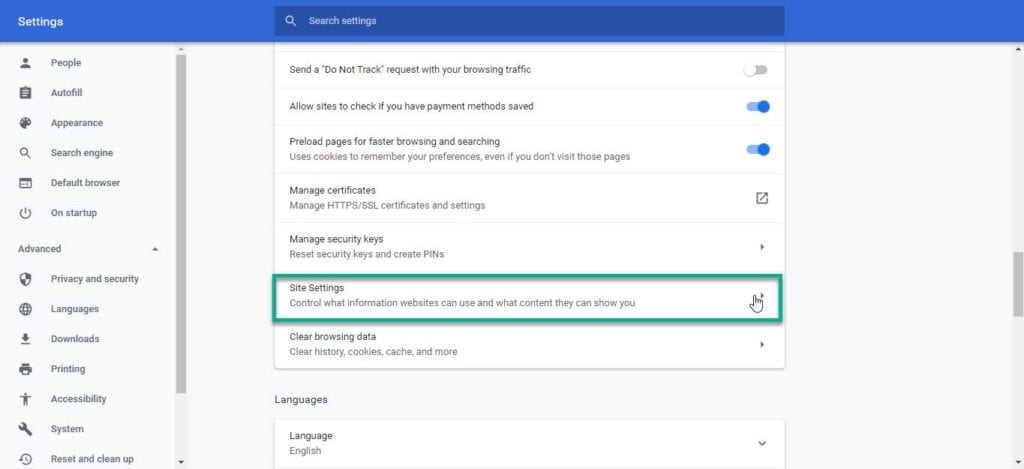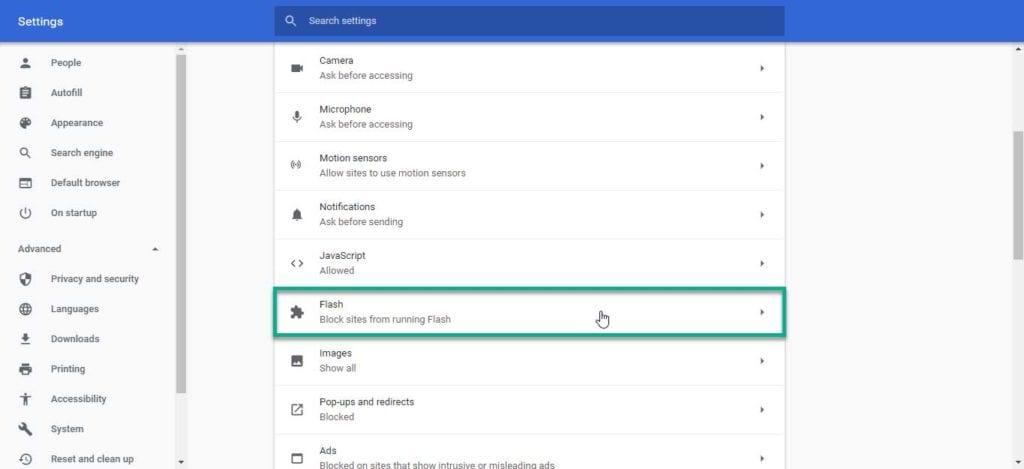 Step 5:
Select the toggle switch to turn on Ask First
For Safari:
Step 1:
Open Safari then select Safari in the top left, and select Preferences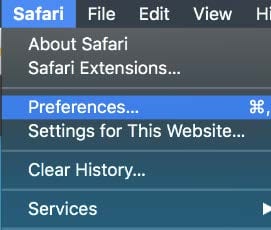 Step 2:
Click the Websites tab, then uncheck the Adobe Flash Player box